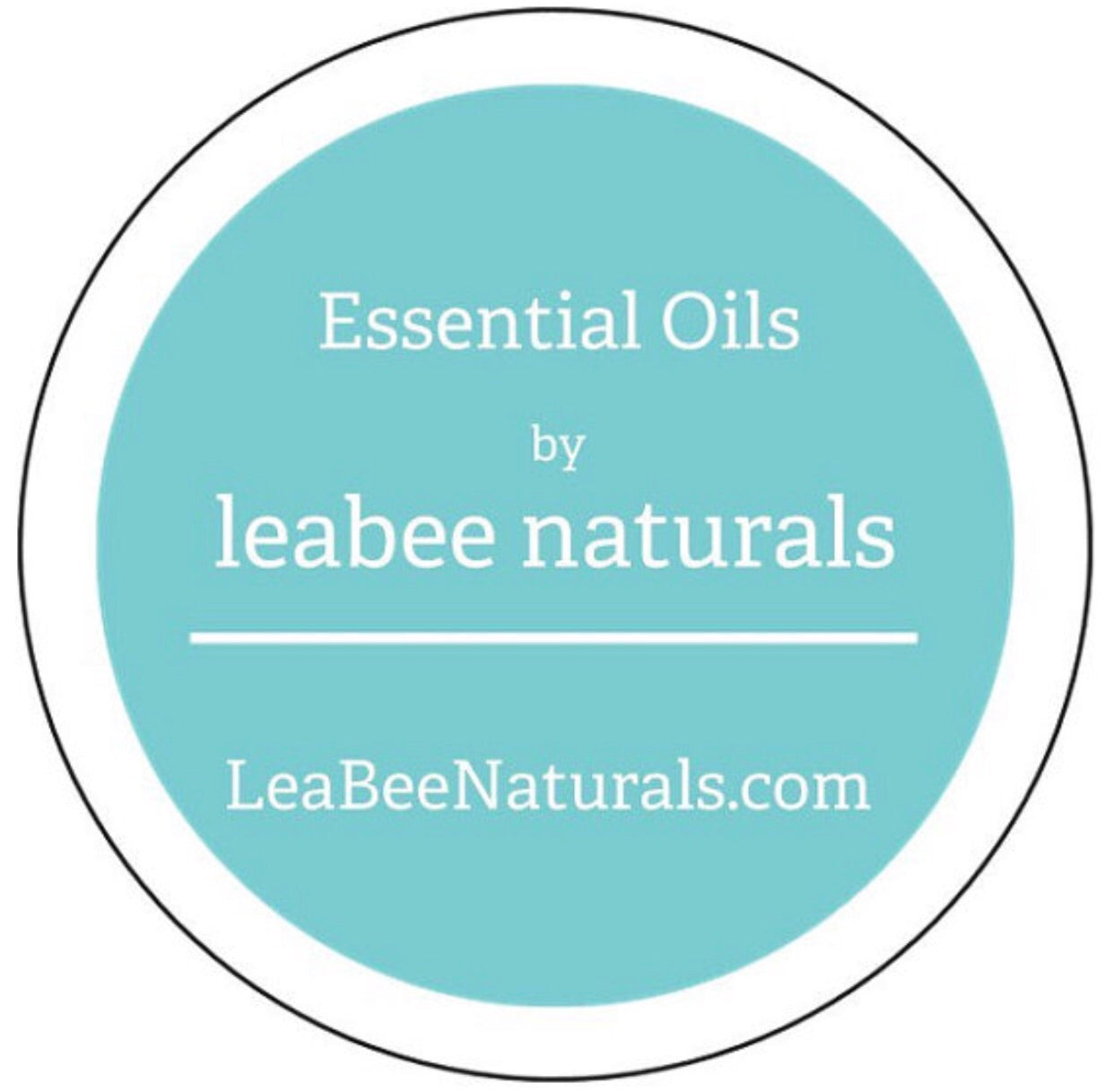 Pumpkin Spice Essential Oil Blend
The same pure therapeutic grade essential oils found in your favorite LeaBee Naturals products are now available for purchase! We strive to keep our oils affordable so you can safely use quality oils without breaking the bank.
Our Pumpkin Spice essential oil blend is hand mixed by LeaBee herself. A perfect blend of clove, cinnamon, nutmeg, ginger and sweet orange essential oils comes in a .5ml dropper bottle. This blend is perfect for diffusing or adding to your favorite creams or lotions. For a special touch, add a few drops to your air vent filters and fill your house with the smell of fall! This essentisl oil blend is found in our seasonal Pumpkin Spice body butter and lip balm.
Caution: do not apply topically without diluting. Consult a physician prior to using topically if you have any concerns about allergic reactions.
Each bottle is .5 ounces/15 ml