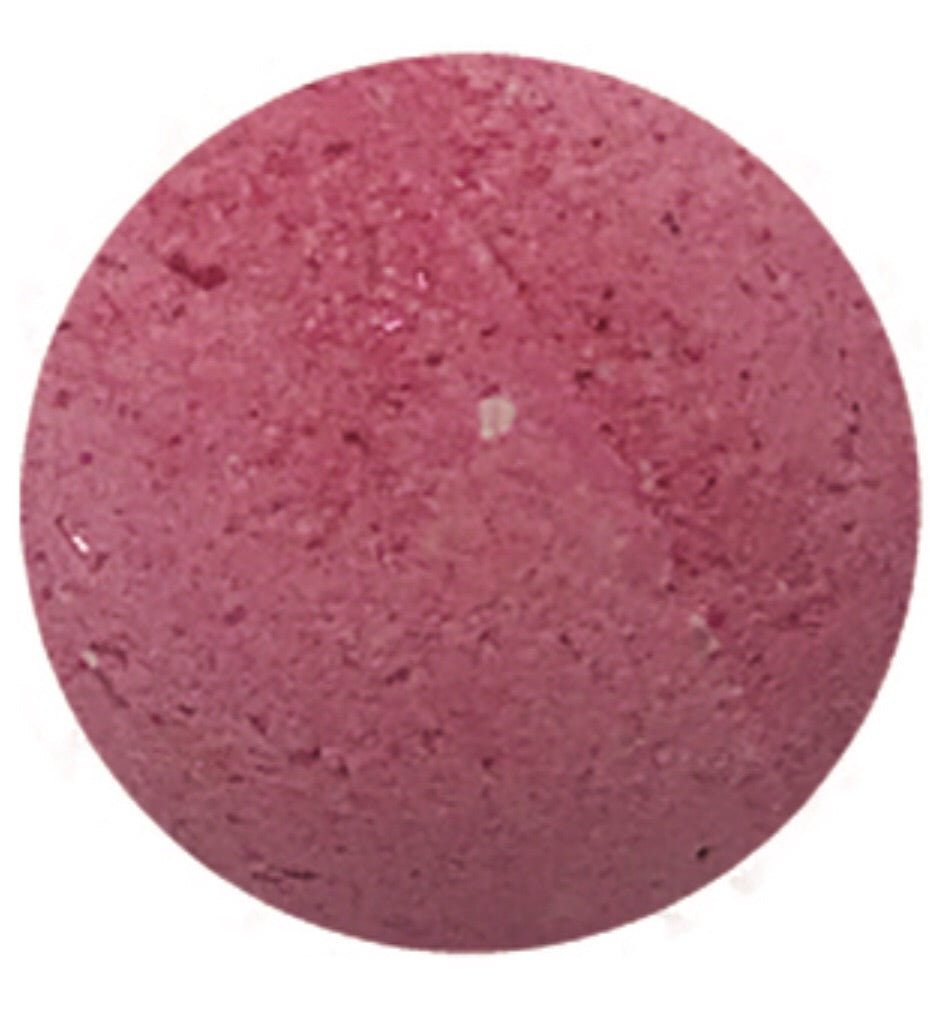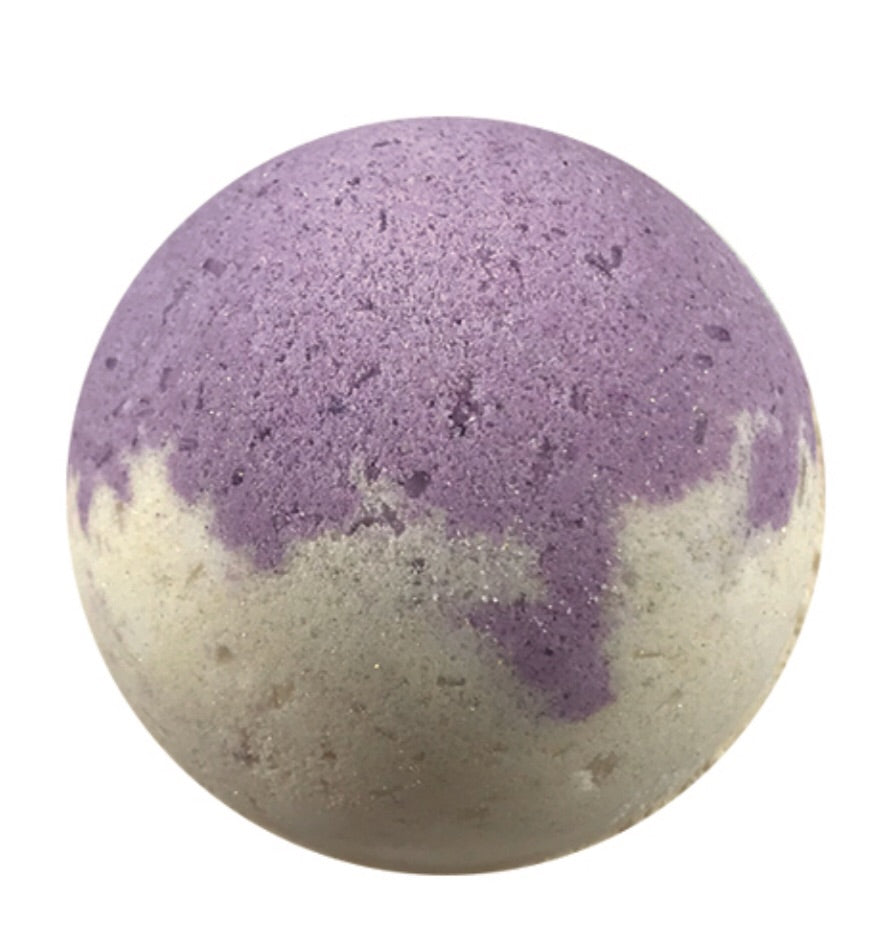 LeaBee Naturals Bath Bombs!
Now in stock! our brand new bath bombs! Available in Lavender or Rose, each 5 ounce bath bomb is sure to impress! We guarantee they'll float, spin and put on a show! 
Ingredients include:  Sodium Bicarbonate (baking soda), Citric Acid, Epsom Salt, Coconut Oil, phthalate free Fragrance, and water. We also use just a bit of colorant to make them nice and pretty! 
Please note: Due to the handmade nature of these bath bombs, appearance may slightly vary.