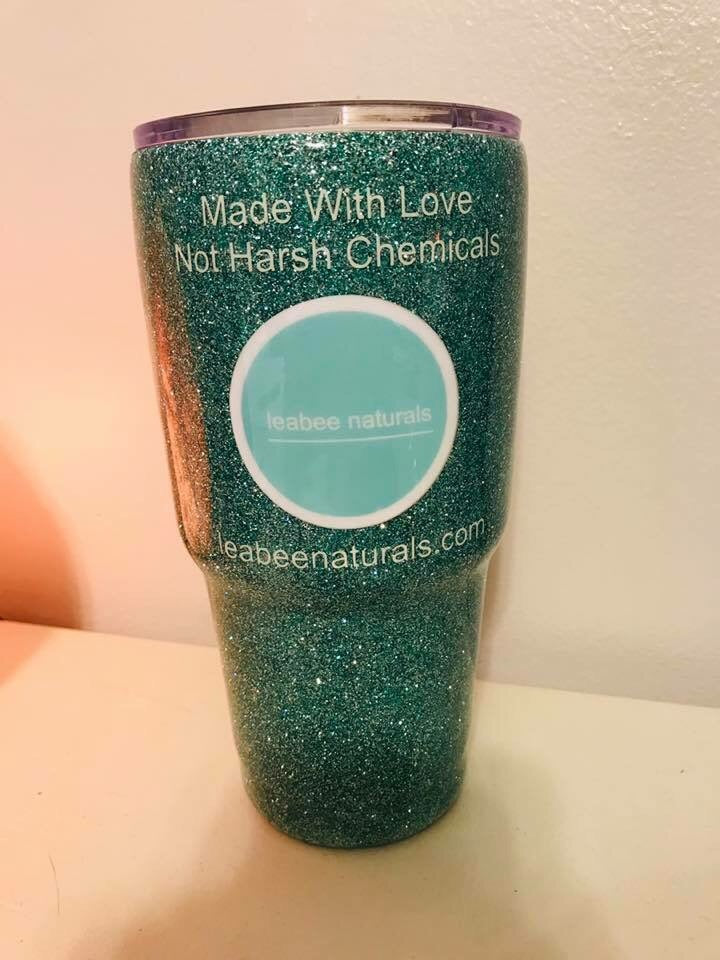 Pre-Order Alert: Custom Handmade LeaBee Naturals Insulated Tumblers • Hot & Cold Drink Tumblers • 20 oz and 30 oz custom tumblers
We're now accepting pre-orders for our custom hand decorated LeaBee Naturals insulates tumblers!
 Keep your hot drinks piping hot and your cold drinks ice cold for hours and ditch the wasteful plastic bottles! Unlike the most popular tumbler brand, these are both pretty AND dishwasher safe!
 Each tumbler is created upon receipt of the order by Hillary's Treasure Chest Creations (check her out on Facebook, y'all!) and will ship within 2-3 weeks.
 Available in both 20 ounce and 30 ounce options.