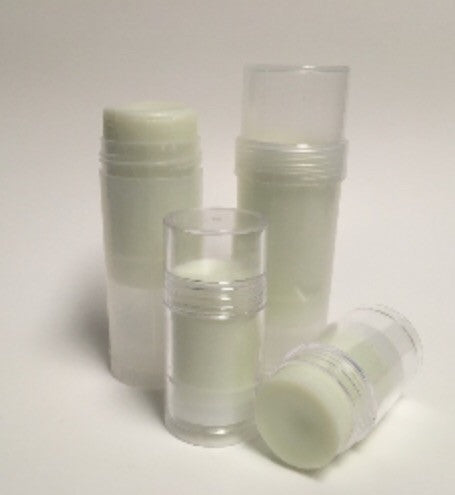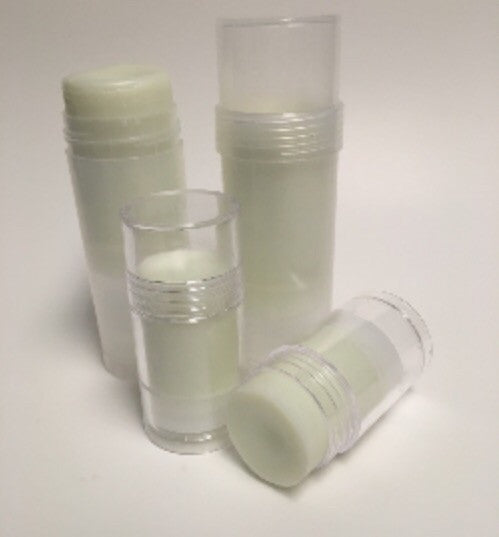 Natural Lotion Bars
Now in convenient twist and push up tubes! These all natural lotion bars are perfect for moisturizing! Just rub on hands or skin and your body heat melts just enough off of the bar to rub into your skin. No more messy lotion bottles that squirt too much. These bars leave a happy soothing scent and long lasting moisture.
GREAT for eczema, psoriasis and super dry skin, especially when paired with LeaBee's Boo Boo Balm! These lotion bars will also work wonders on dry feet!
Ingredients include: beeswax, coconut oil, vitamin E, grapeseed oil and the following:
-Lavender Orange: Lavender & Orange essential oils
-Orange Ginger: Orange & Ginger essential oils
-Honey Lemon: Lemon essential oil & raw Georgia honey
Sizes:
Small bars: net weight 1oz
Large bars: net weight 2oz
Each order contains one (1) bar.
These are amazing for all over moisturizing, or you can check out our body butter!
LeaBeeNaturals.com
Instagram: @LeaBeeNaturals
Facebook.com/LeaBeeNaturals
Twitter: @LeaBeeNaturals