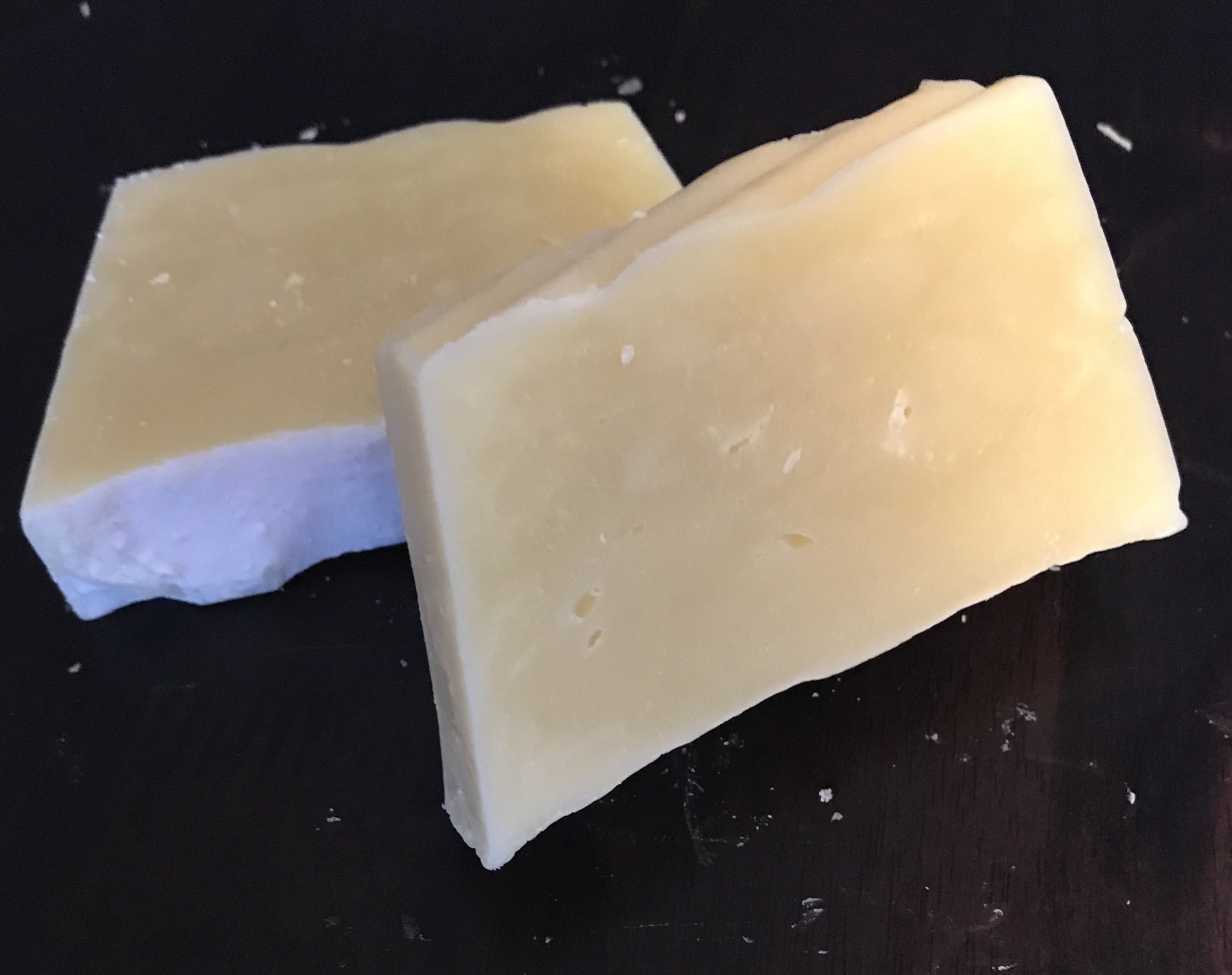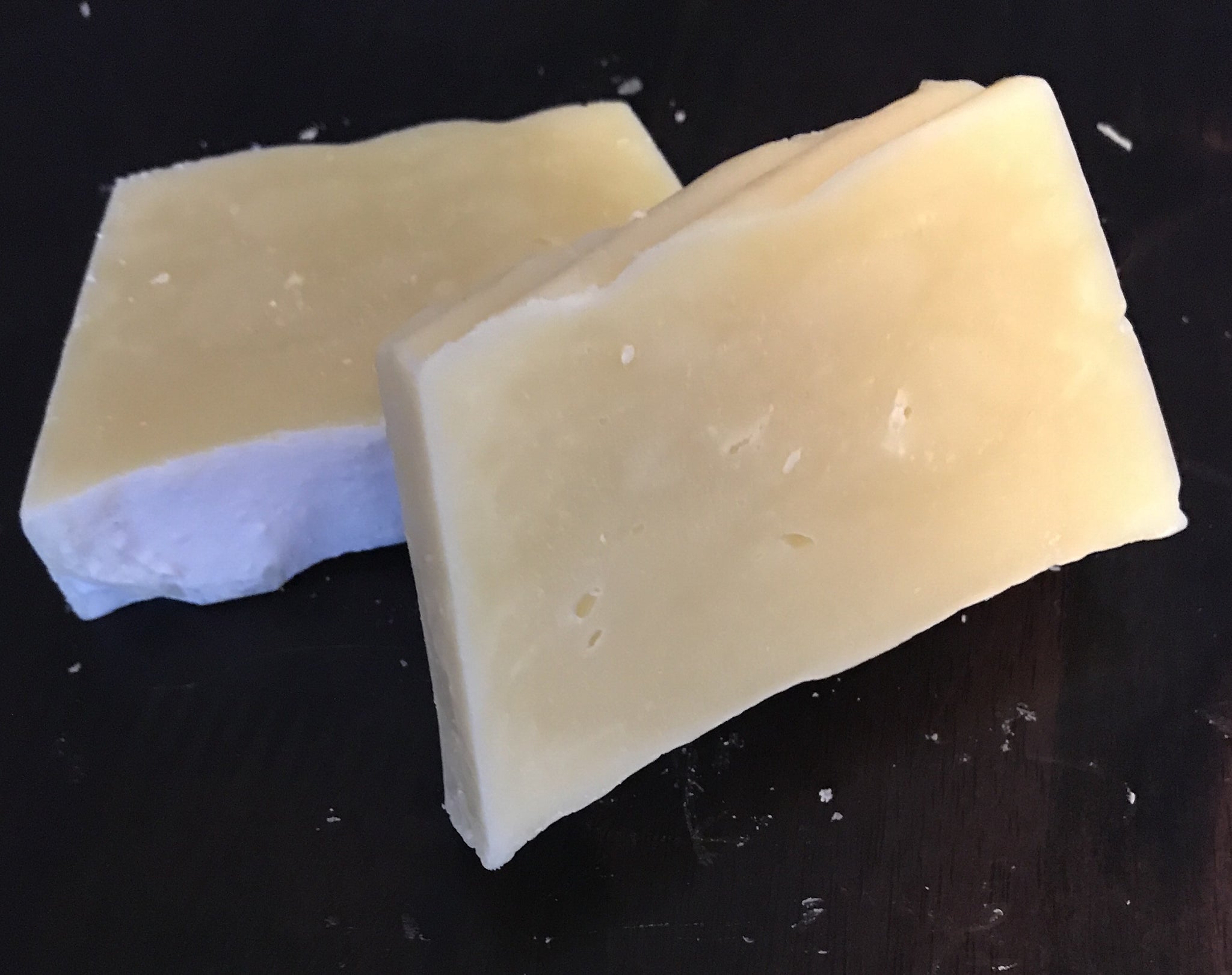 Moisturizing Lilac Soap
Our cold processed soap has finally cured and is ready to go!
Our lilac soap is handmade with Shea butter, mango butter, coconut oil, avocado oil, virgin olive oil and sweet almond oil. It has a very soft floral scent that is to die for! We only used a hint of phthalate free fragrance oil in this beauty! This soap produces a luxurious lather that rinses clean and leaves your skin soft and moisturized.  
Each bar is hand cut and is approximately 5 ounces