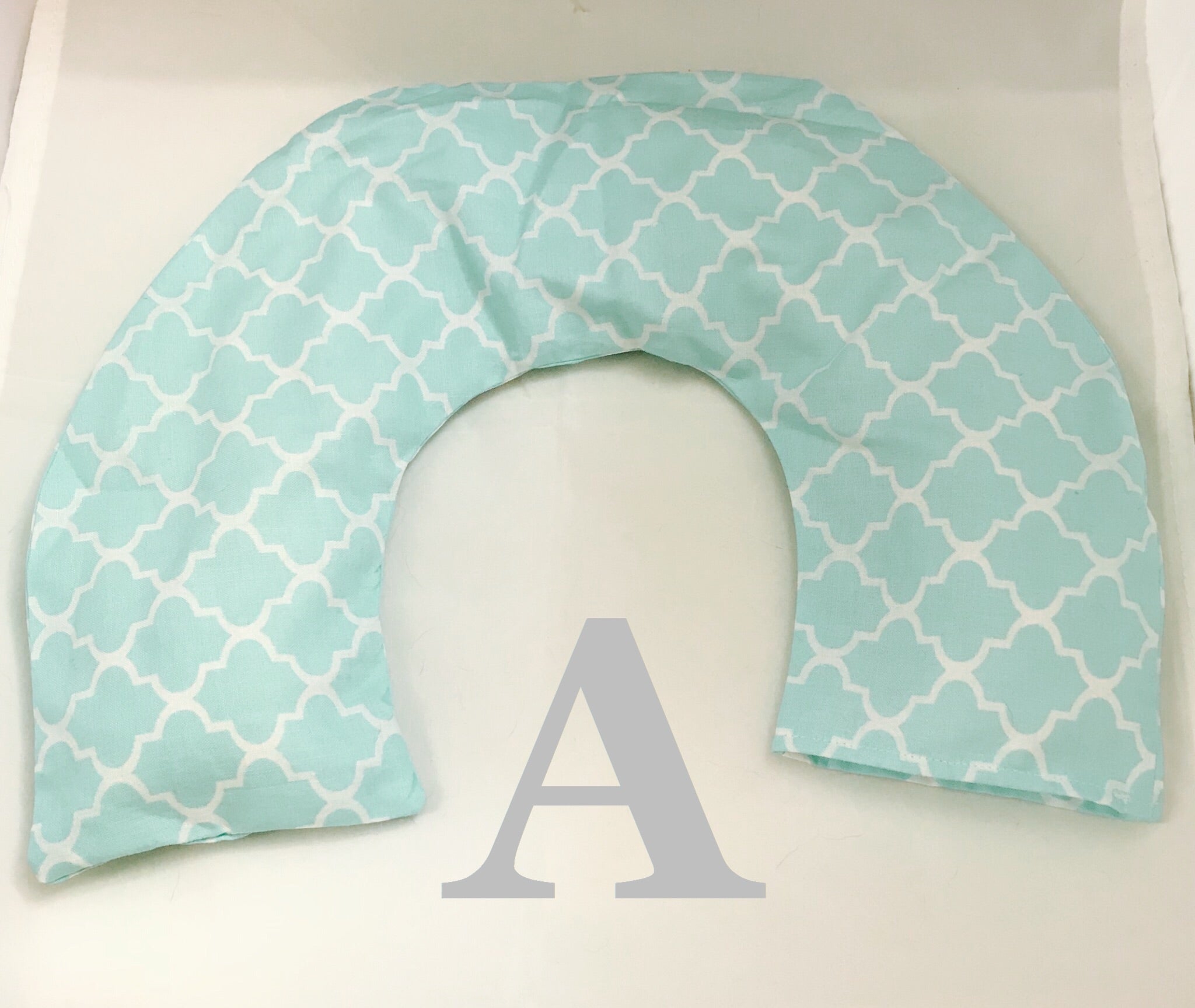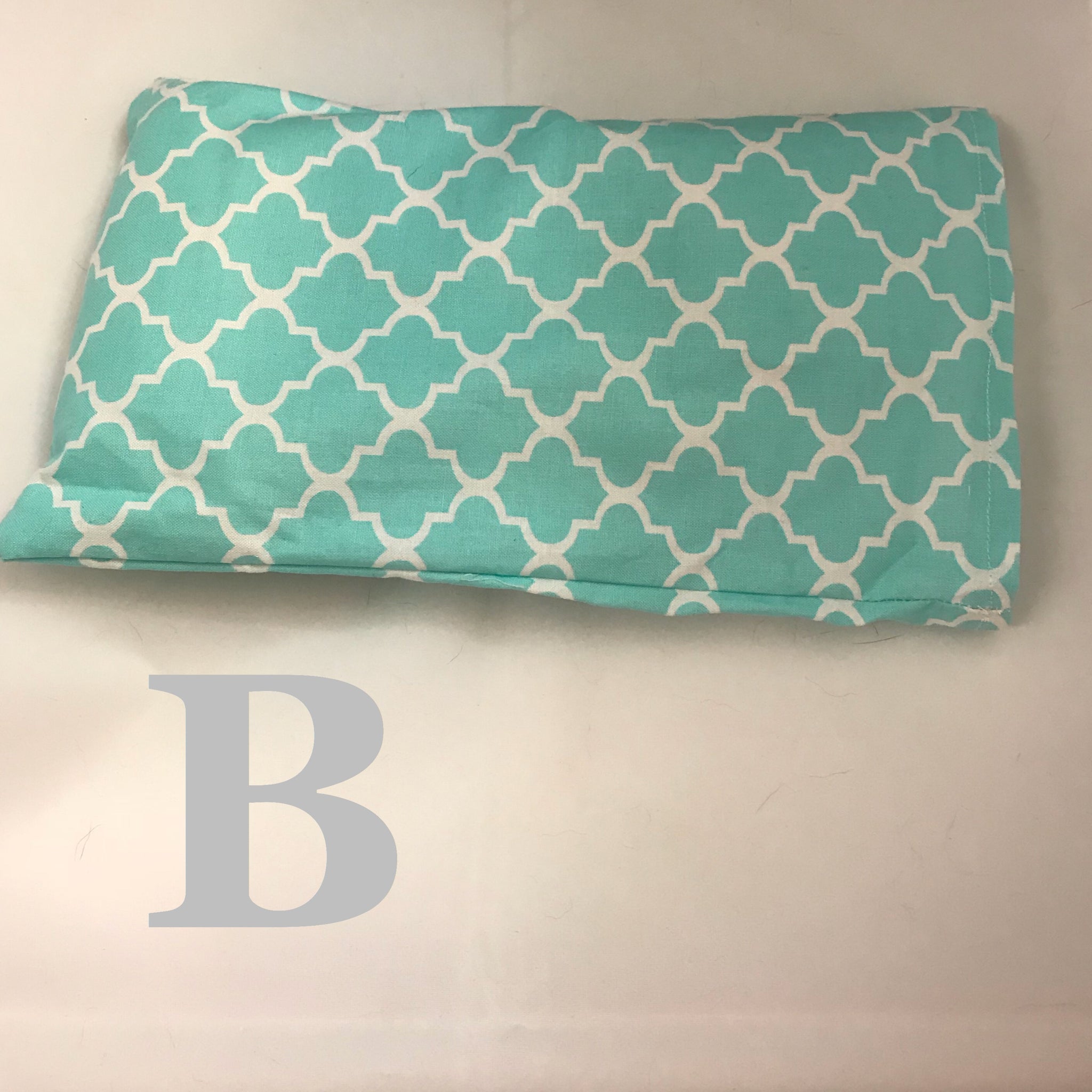 LeaBee's Hot/Cold Rice Packs with Washable Cover
LeaBee's reusable Hot/Cold Rice Packs are a natural way to sooth those aches and pains without having to plug in an awkward heating pad. Simply freeze for the effects of a cold pack or microwave in 1.5-2 minute intervals until desired temperature is reached. Each rice pack is handmade and comes with a washable cover.
For aromatherapy benefits, add a couple of drops essential oil to a spray bottle of water and spritz.
We have three options to fit any need:
A. Our neck pack is designed to cradle and contour around your neck for maximum benefit. Measures 27" x 4".
B. Our large pack is suitable for use on any body part. Measures 10" x 6".
C. Our headache pack is compact and perfect for contouring to your forehead. Measures 10" c 3".
Important usage instructions:
do not use while sleeping
frequently check the skin in the area of application when using
check temperature prior to applying to skin - these can burn you if overheated
do not use on damaged or broken skin
for external use only
Note that fabric pattern may differ from photo.