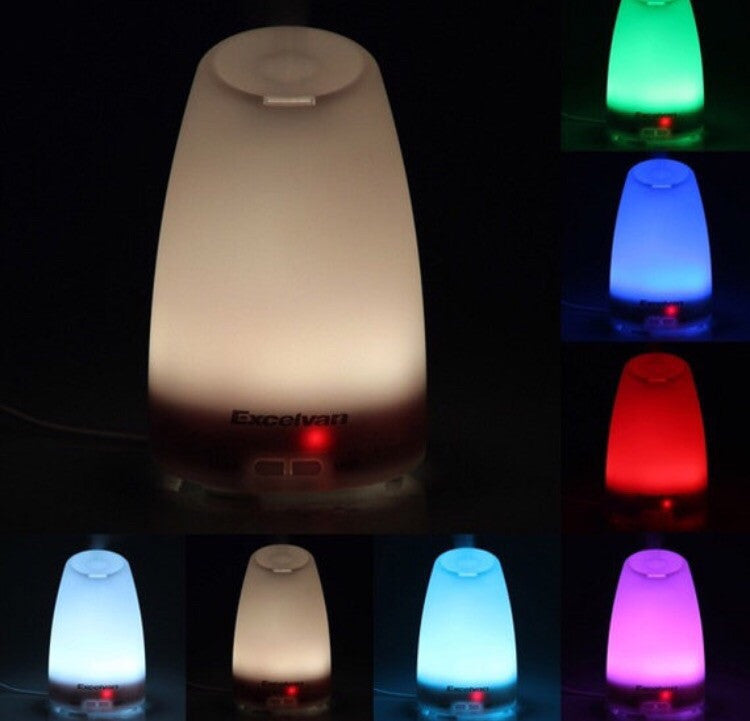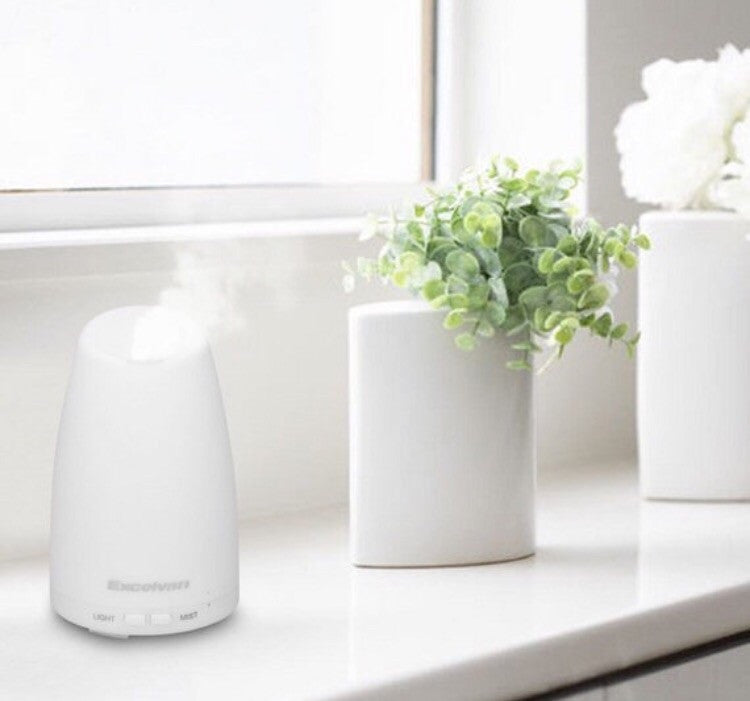 LeaBee Naturals Essential Oil Diffuser
Now you can bring the benefits of essential oils to your entire home or office with LeaBee's essential oil diffusers!
Each electric diffuser will disperse a cool mist of water vapor and essential oils throughout your space, which can offer mood enhancement, healing properties and air purification!
These diffusers offer a multicolored lighting option, so you can select your favorite color to add a touch of decor to your space, or keep it low key without a light. These diffusers hold about 1 cup of water and run for 3 hours.
Each diffuser includes the diffuser, powder cord, filling cup and instructions. Try them with our line of LeaBee Naturals essential oils!
NOTE - we have a limited supply coming in, anticipated delivery by March 20. All diffusers ordered will be shipped within 3 business days of inventory coming in.