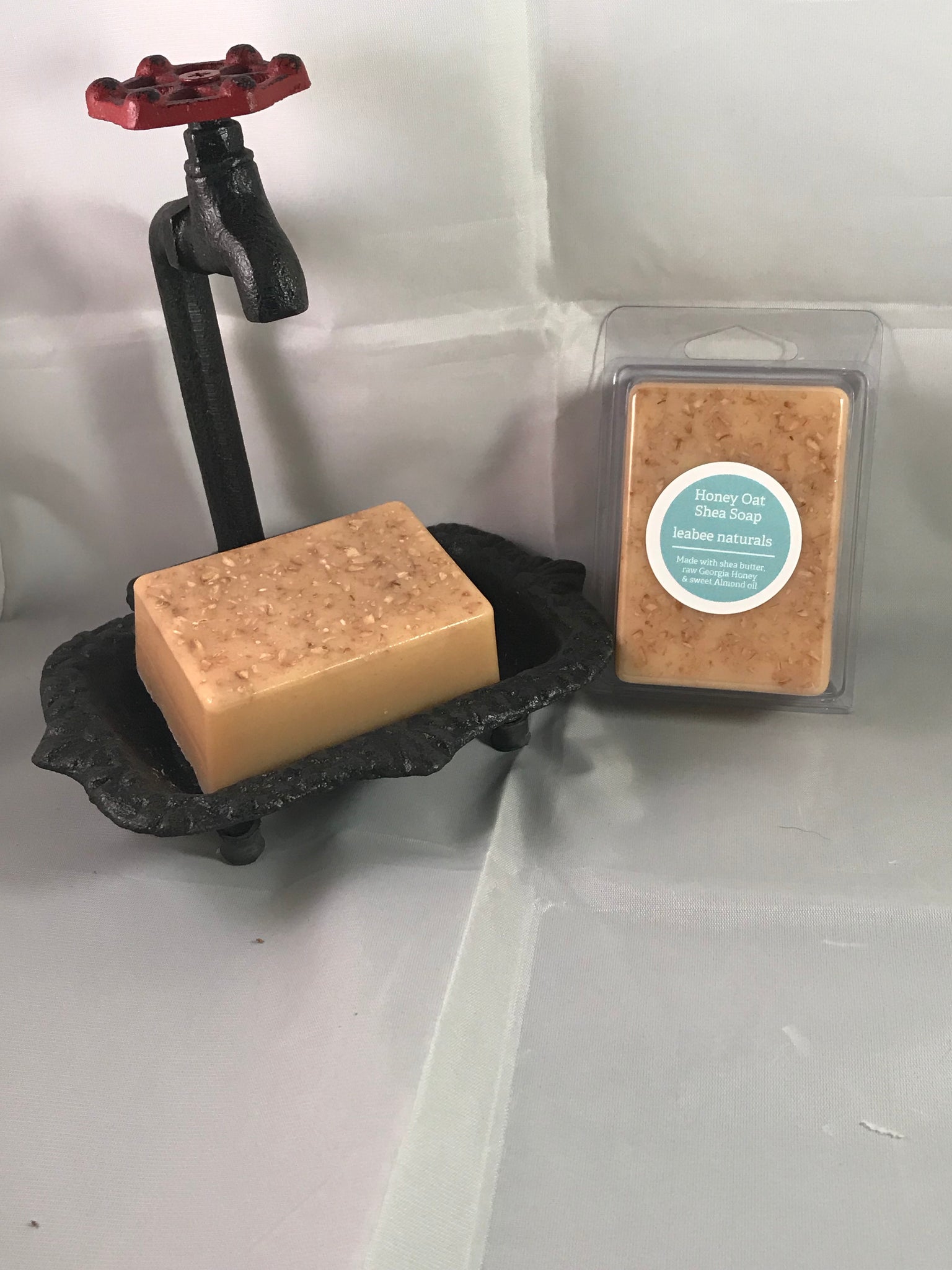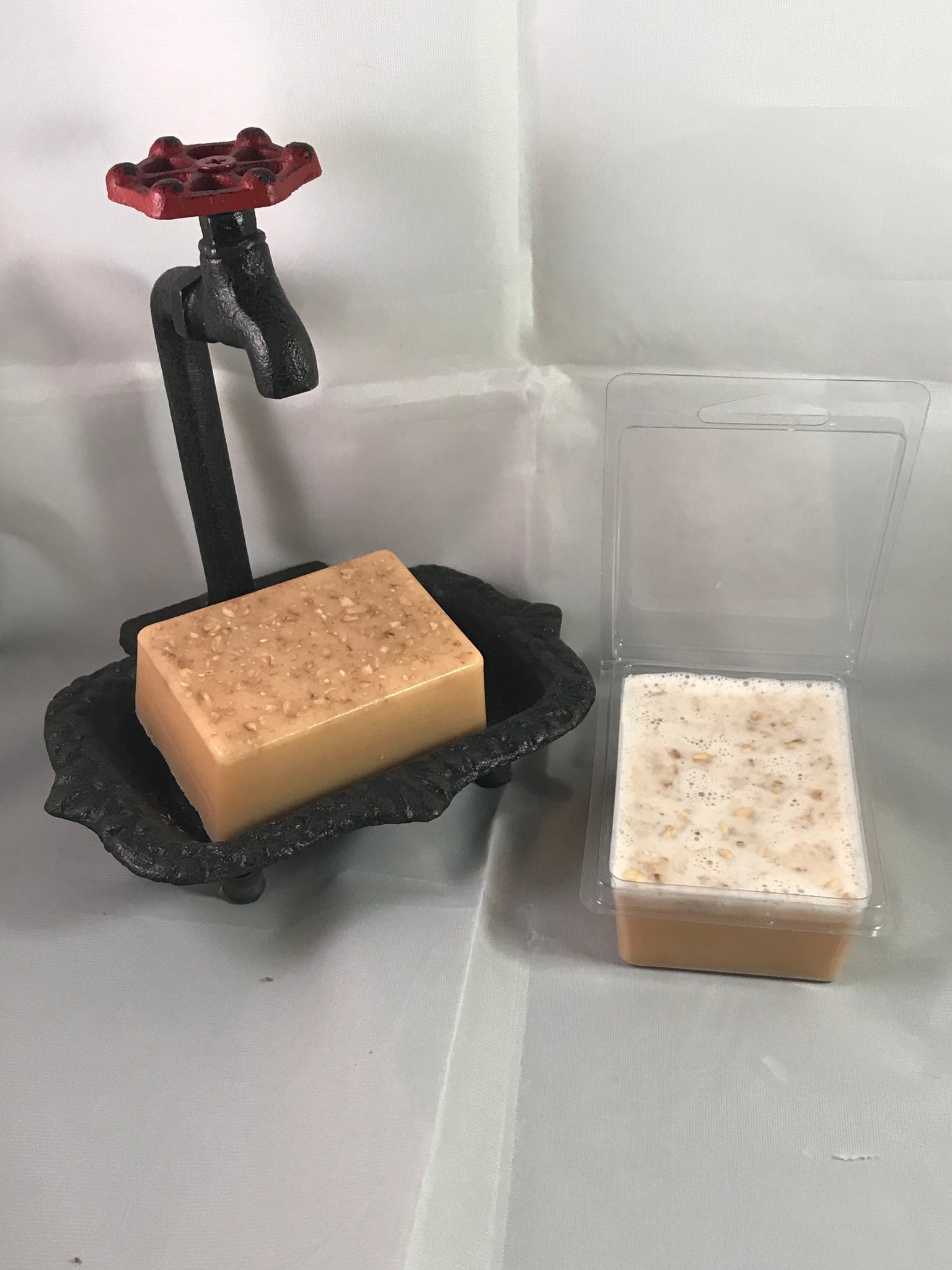 Decadent Honey Oat Soap Bar
If they made soaps like these 20 years ago, washing your mouth out with soap probably wouldn't have worked as a punishment. LeaBee's decadent Honey Oat soap smells as delicious as it looks.

Gentle enough for everyday use. Blended with almond oil, raw Georgia honey and oats, this bar is perfect for skin allergies, eczema and psoriasis and just to soothe and exfoliate everyday.

This Shea butter blend gives a rich lather and it's perfect for all over use.

These make wonderful gifts, but you're sure to want to keep them all to yourself!
Each bar is 5 ounces and packed in a secure sanitary clamshell which makes it perfect for travel and storage.

Check out our other goodies! LeaBeeNaturals.com

Instagram: LeaBeeNaturals
Facebook.com/LeaBeeNaturals