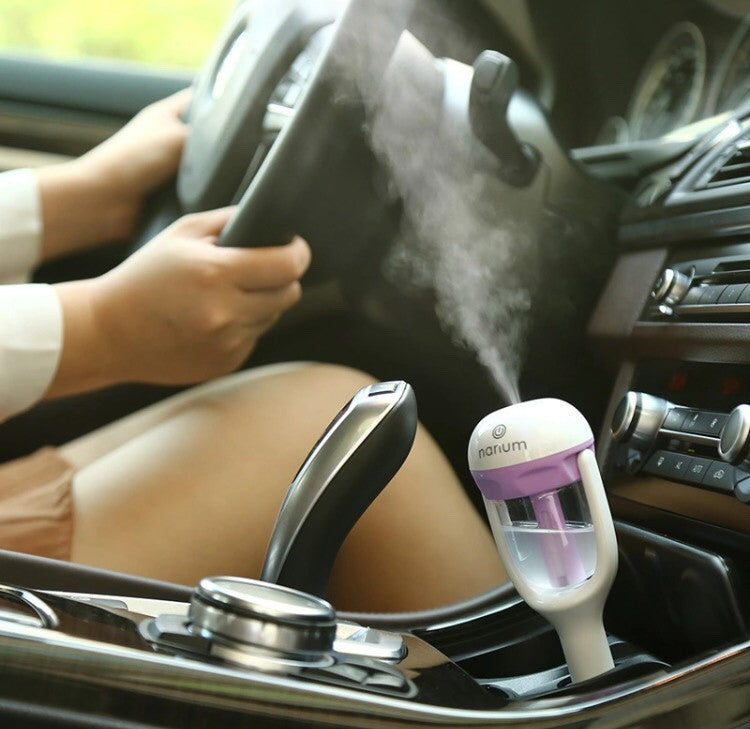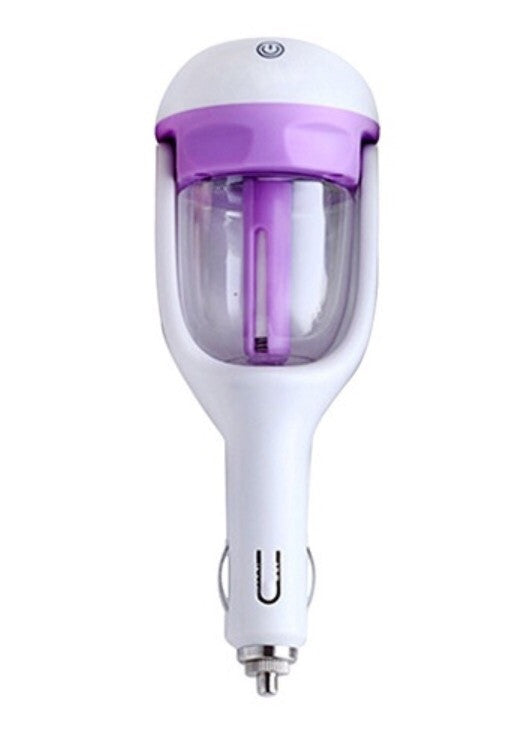 Essential Oil Car Diffuser - Purple
Now you can take the power of LeaBee Naturals essential oils on the road with you with our brand new essential oil car diffusers!
These diffusers are a safe alternative to artificial air fresheners, with the benefits of aromatherapy and adding needed moisture in the air!
They're so simple to use - you simply fill the tank with water, add a few drops of your oil of choice and plug into your vehicle's outlet! The diffusers rotate 180 degrees so they'll work regardless of what angle your outlet is!
These diffusers come with an automatic shutoff after 2 hours, a humidifier setting and an aromatherapy setting.
This listing is for our purple diffuser. We also have turquoise, pink and green - check out our other listings!
Specifications:
Working voltage: DC 12V
Power: 1.5W-2WV
Working Current: 130mah-150mah
Capacity: 50ml (Works for 2 hours)
Spray Volume: 25ml/hour