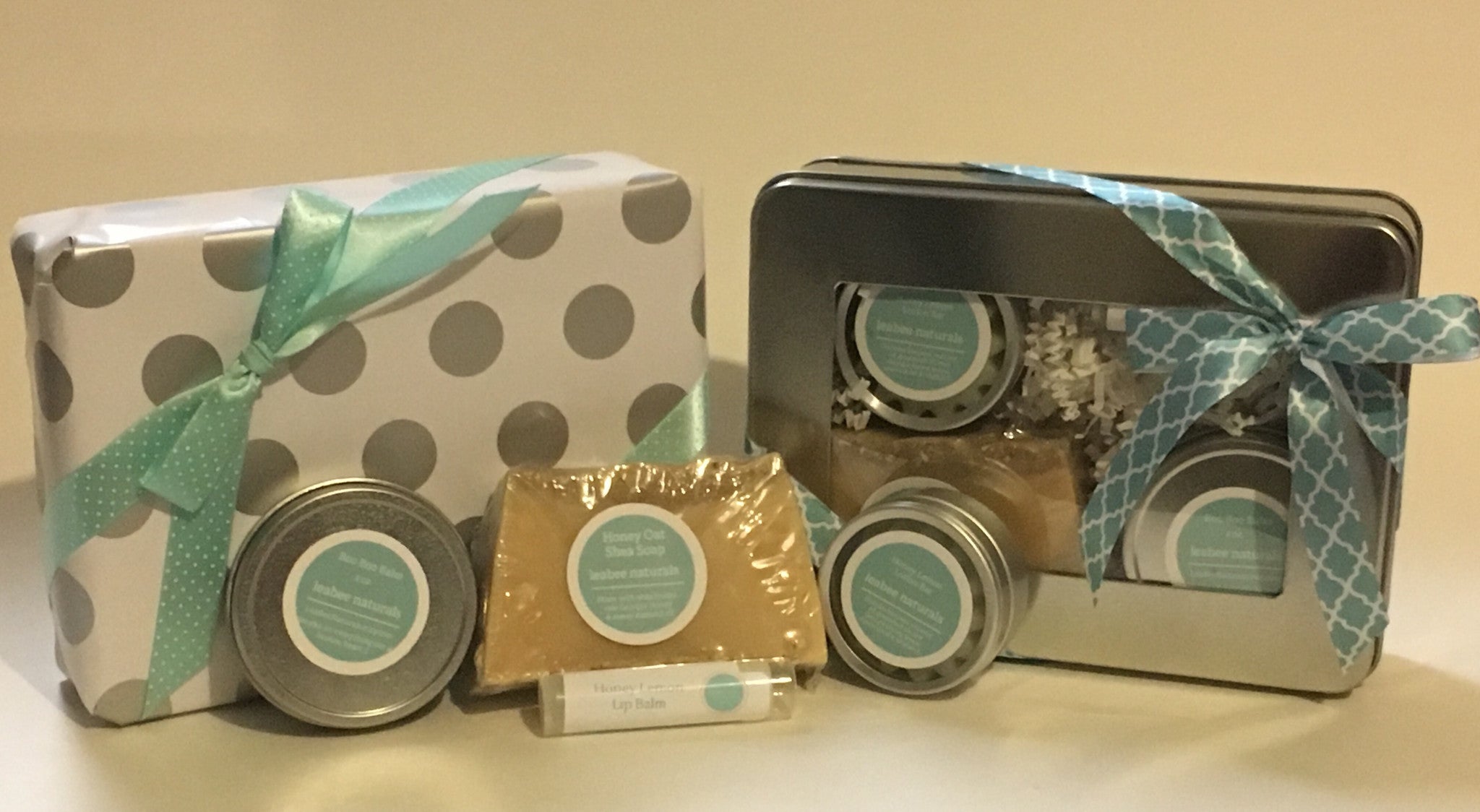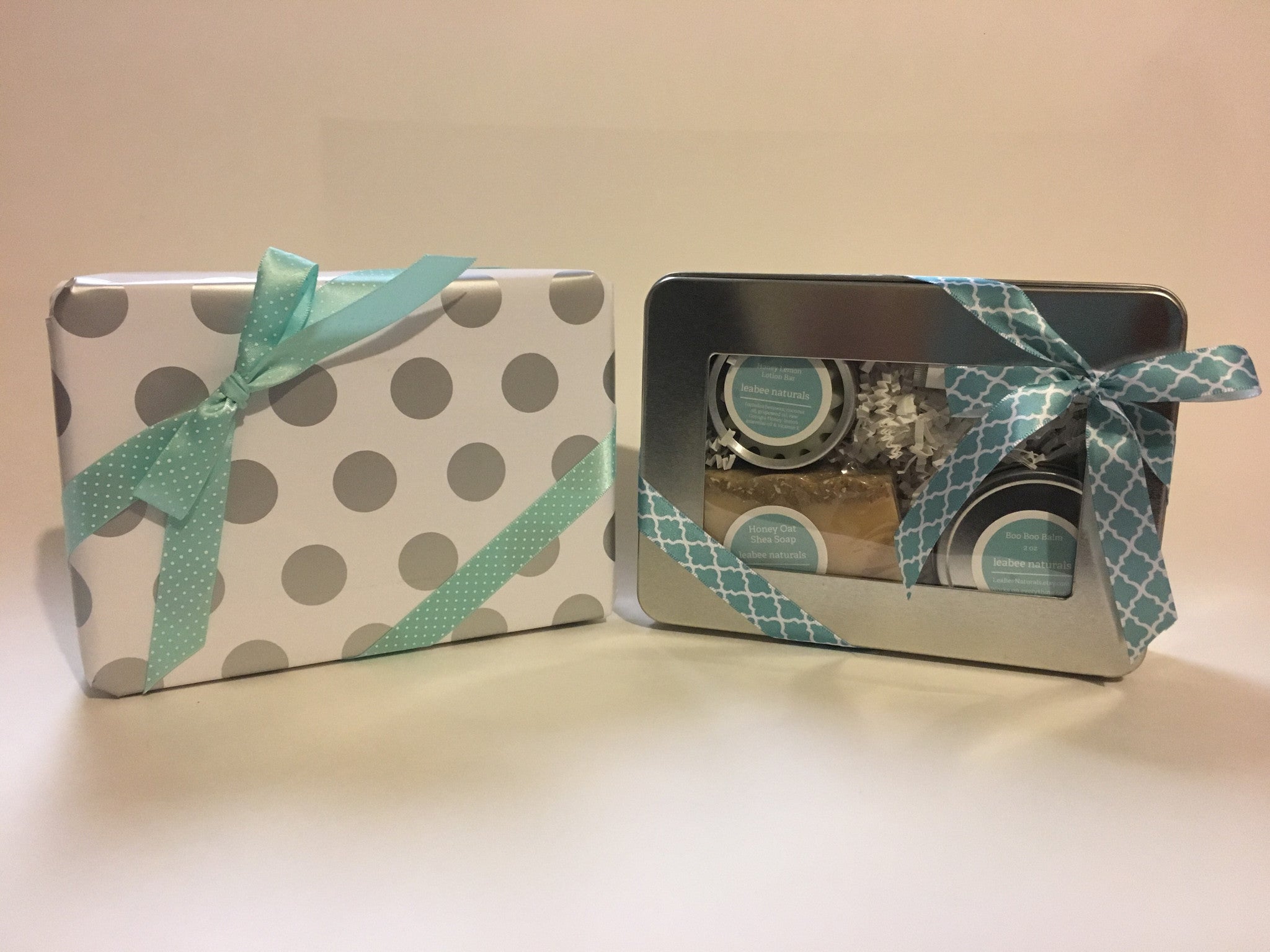 Chemo Care Package - a perfect gift basket for cancer patients or any other illness or injury
LeaBee has carefully compiled a care package with those fighting cancer in mind. We know that cancer can leave those fighting, and their loved ones, feeling helpless and we want to help lift your spirits to keep fighting the good fight.
While this care package was put together with those fighting cancer and going through chemo in mind, it really makes the perfect gift for anyone and does NOT say Chemo on the packaging or label. What makes this special is that LeaBee selected our most neutral scents, as we know chemo can make it hard to stomach strong smells.
In this care package, we've included:
-(1) large (2oz) Boo Boo Balm which is a chemical-free salve to treat just about anything, and packs deep moisture into depleted skin. We currently have customers testifying to its wonderful effects on mastectomy scars)
-(1) honey lemon lotion bar with travel tin - this light, neutral scent provides deep moisture that lasts all day
-(1) honey lemon lip balm
-(1) honey oat Shea soap - a decadent and fragrance free soap to pamper you when you need it the most
All included in a lovely, happy tin, with you personalized message included.
We also offer a gift wrapped option for those shipping directly to the seller, included is a personalized card.