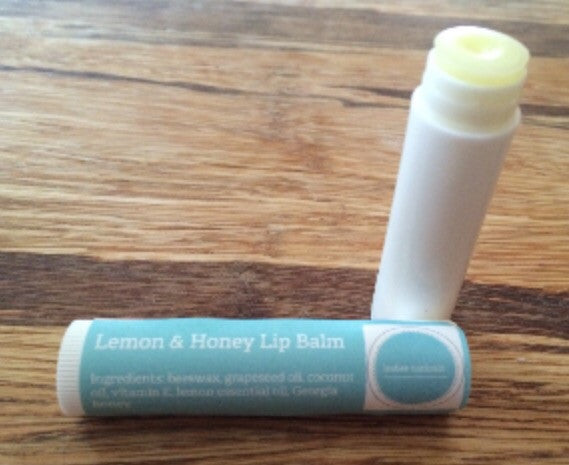 All Natural Lip Balms
Soothe your smooches with LeaBee's all natural lip balm!
All natural ingredients, including beeswax, coconut oil vitamin E oil
Lemon & Honey incorporates a blend of lemon essential oil and pure Georgia honey, lock in moisture with a bit of gloss with an incredible taste and scent!
Lavender Orange provides a fresh and moisturizing blend of essential oils.
Each lip balm is hand poured and labeled to seal and ensure quality and freshness. Available in a traditional "Chapstick-esque" tube or our new metal slider box!
Check out our other goodies! LeaBeeNaturals.com
Instagram: LeaBeeNaturals
Facebook.com/LeaBeeNaturals